Theme music is by Poets of the Fall and is used with permission. Please show your support by purchasing (not illegally downloading) their music.

ALL of the Poets of the Fall albums are now available for download in high-quality MP3 through Amazon!

- Signs of Life

- Carnival of Rust

- Revolution Roulette

- Twilight Theater

- Temple of Thought

- Jealous Gods

- Alchemy Vol 1

- Clearview

Make sure to listen to Mark and myself on TGP Nominal where we talk about science fact and science fiction.
The Widescreen podcast is a member of blubrry
This podcast is also available through the following services: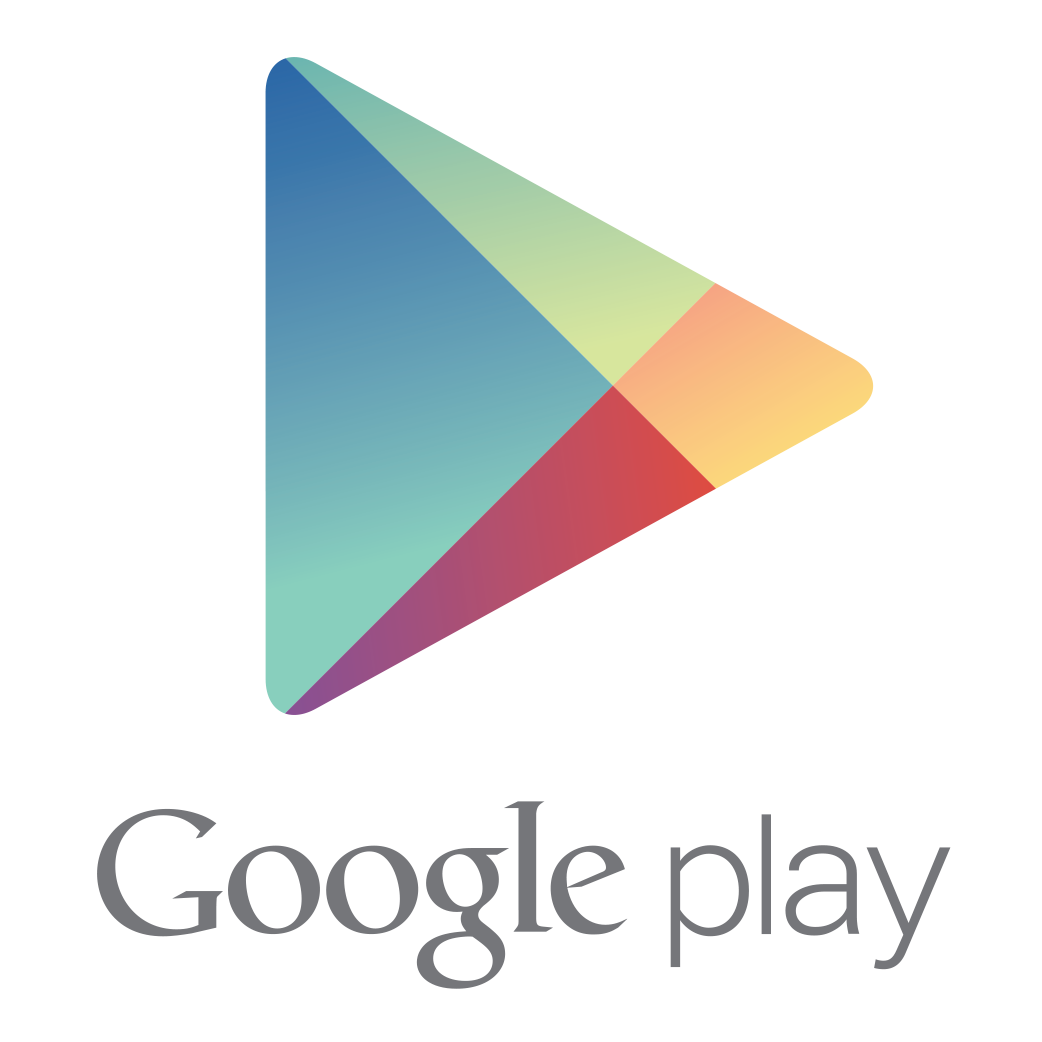 NOTE: Using HTTPS Everywhere might cause a "Not found" for Subscribe on Android
What is a podcast? A "podcast" (or perhaps more appropriately called a "netcast") is nothing more than an Internet-based show, regardless of whether it's audio or video. Contrary to the name, you do not need an iPod or MP3 player to listen to it. Because this podcast is just an MP3 file, you can listen to the show using any MP3-capable player or by clicking "Play" next to each podcast below. To download, click on the download arrow next to that podcast's volume control (Chrome) or right-click -> Save Audio As... (Firefox, Edge, or ... ugh ... Internet Explorer).
Theme music is by Poets of the Fall and is used with permission.
Because this podcast contains copyrighted music, this work is licensed under a Creative Commons Attribution-Noncommercial-No Derivative Works 3.0 Unported License.
RSS Links:


RSS Link - http://widescreen.org/rss.xml


iTunes RSS Link - http://widescreen.org/rss_itunes.xml

Podcast #218 - They're Out Fox Hunting
Airdate: 10 Dec 2017
Podcast #217 - To The Lone Star State
Airdate: 16 Nov 2017
Podcast #216 - Interview With A Critic
Airdate: 4 Nov 2017
Podcast #215 - Ch-Ch-Ch-Ch-Changes
Airdate: 14 Oct 2017
Podcast #214 - The Change Is Inevitable
Airdate: 29 Sep 2017
Podcast #213 - The Angry White Dude
Airdate: 9 Sep 2017
Podcast #212 - Cheez Whiz Or Bust
Airdate: 25 Aug 2017
Podcast #211 - SDCC and D23 Wrap-Ups
Airdate: 30 Jul 2017
Podcast #210 - A Yo-Yo Week
Airdate: 5 Jul 2017
Follow me on any of the following social media sites:





---
These podcasts contain opinions that might not reflect the opinions of all of the listeners. These things happen.

I try to verify each topic before recording the podcast; however, this information can change at any time after the podcast has been recorded.

I'm obviously not responsible for the content on any the web sites that I link to.

Because this podcast includes copyrighted music (used with permission), these podcasts are licensed under a Creative Commons Attribution-NonCommercial-NoDerivs 3.0 License.
No Swedish møøses were harmed in the making of any of these podcasts.

Mynd you, møøse bites Kan by pretty nasti...